Balance Güneşli Project is Unveiled
The Launch of the Balance Güneşli Project, achieved by AVCI Architects in cooperation with Balance Real Estate, took place at The Ritz Carlton Hotel last week. Selçuk Avcı, from AVCI Architects, Volkan Konuk, General Manager of Balance Real Estates and Ayla Heyfegil, founder and managing partner of Servotel Corporation shared the project details with the press.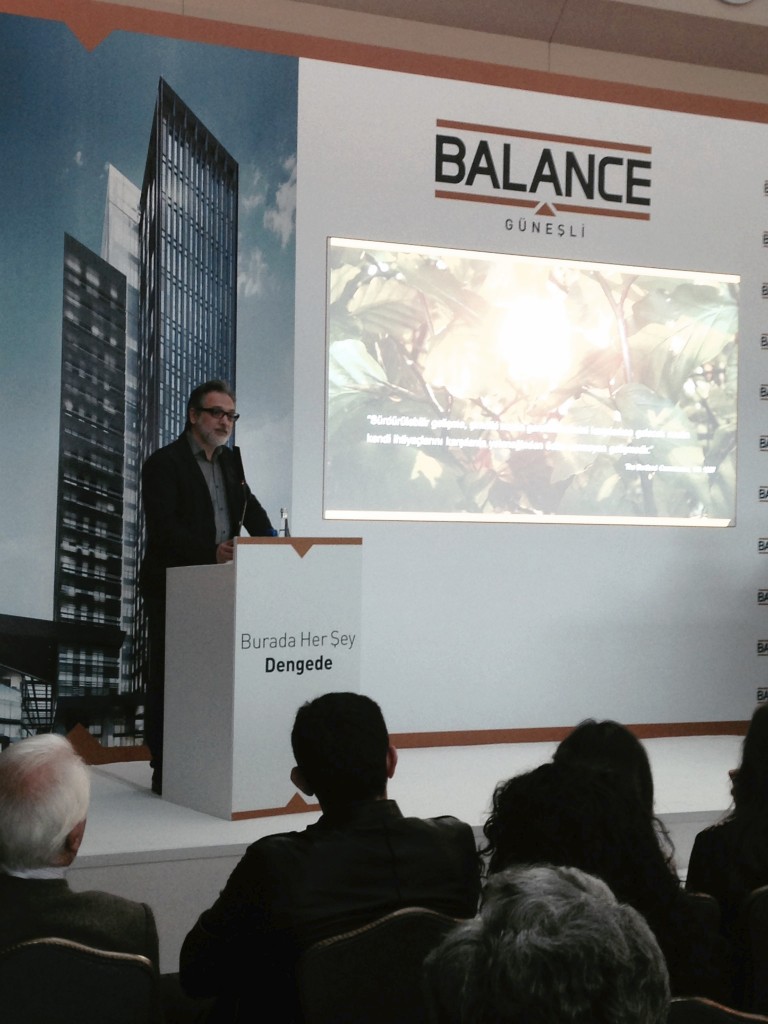 Balance Güneşli is developed in consideration with the needs of the modern business life and it consists of various units each different from the other, namely plaza offices, street offices, home offices, loft offices and shops. Balance Güneşli, is designed to integrate a street dynamic passing through it's ground floor, which offers accessibility between the more busy TEM road and the Ayamama River. The site has a strategic position close to İstanbul's existing business districts and well connected to the airport. The building aims to set a standard with its concept and architecture in this newly developing business area.
Balance Güneşli is rising on an area of 17 thousand m2 with a total construction area of 83 thousand m2. In 2014, the land adjacent to the first phase consisting of 16 thousand m2 will be included in the Project and the construction of the second phase will begin. The target market of the Project focuses on business men, young employees and self-employed people working and living in the neighborhood or Anatolian side.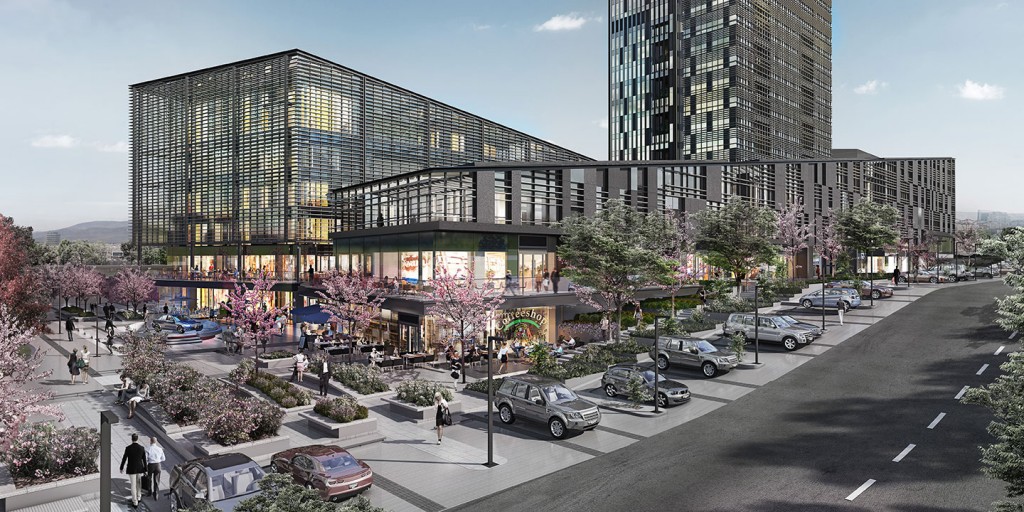 Balance Güneşli is located on Basin Express Street, which is considered the new trade center of Istanbul. Furthermore, Taşocağı Street, where the main entrance of the project is located, allows easy access to the TEM highway. Balance Güneşli is designated as one of the most valuable projects of Istanbul owing to its unique location linking the E-5, TEM and coastal roads to each other as well as being in the vicinity of the currently constructed underground, metro bus stations, Ataturk International Airport, the access road to the 3rd airport, and important centers such as İstoç, Masko and CNR. The construction of plaza and street office, home and loft office as well as the shops is expected to be completed in the final quarter of 2015.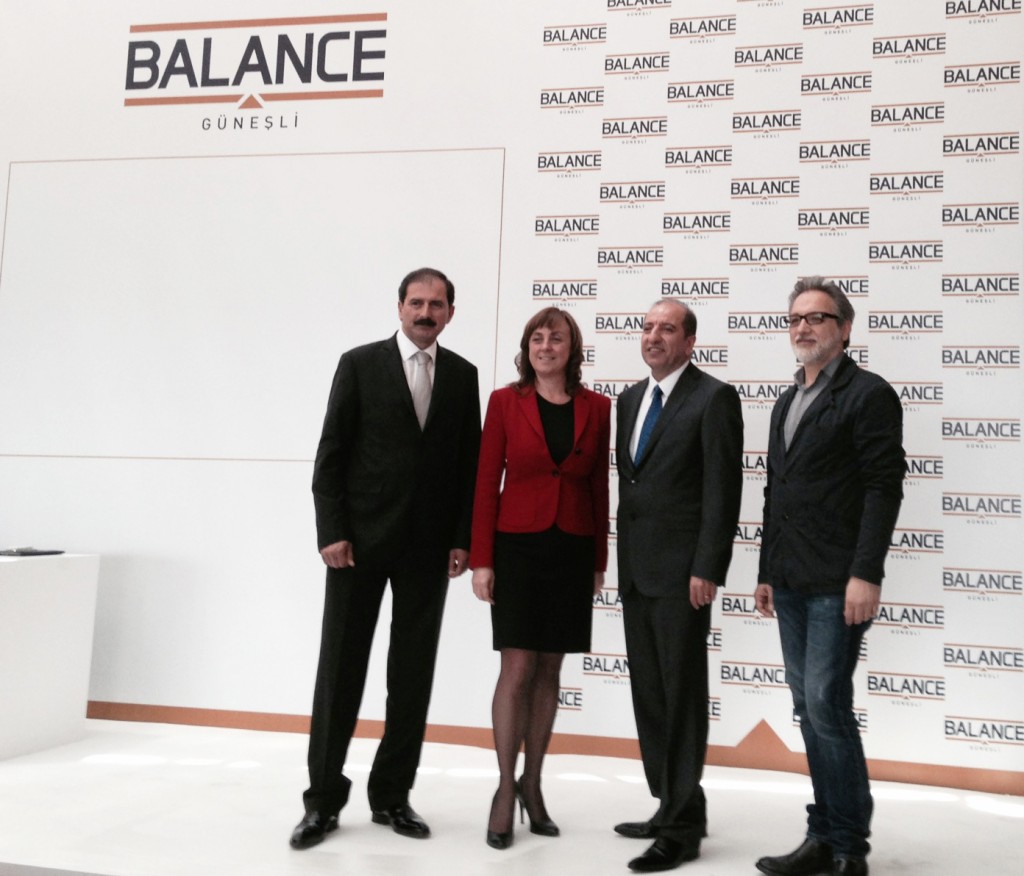 Balance Güneşli Launch Video…