BIO CITY İSTANBUL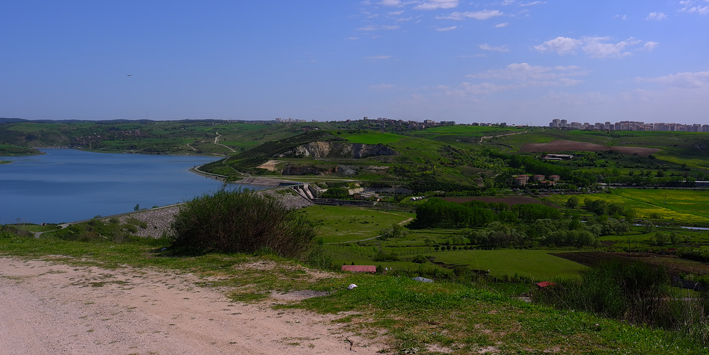 The Bio City Istanbul project is located at the northern part of Küçük Çekmece by the edge of Sazlıdere.
It aims to be a leading project for the development of sustainable living spaces.
AVCI ARCHITECTS is handling the master plan for the first phase of the project. This master plan will provide a basis for both nationwide and worldwide known architecture and engineering firms like Tabanlıoğlu, Todd Saunders and ARUP. The project proposes a new life style for residential and medical research communities on a 1.5 million square meters site.