Last Status of Balance Gunesli Project
Balance Güneşli project, the first real estate investment project by ŞÖLEN -a leading chocolate company of Turkey- with design and architectural projects undertaken by Avci Architects, is very close to completion.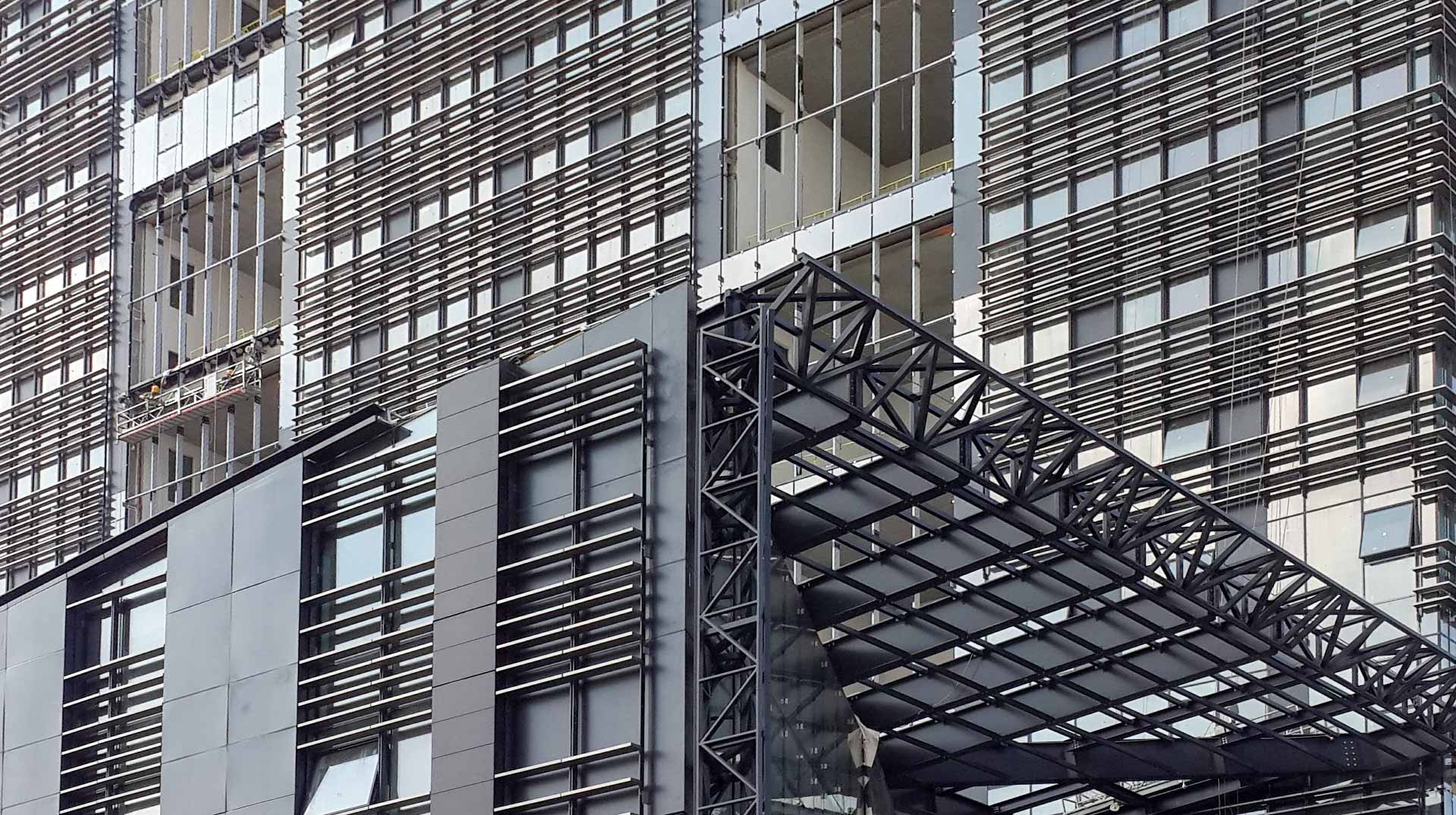 Glass, metal, and stone panels at the facades are completed to a large extent; horizontal and vertical sunshades have been put in place at the facades subsequent to assembly. Assembly of metal roofs is completed, with the roofs finished by coping works. Eaves and eave coating works continue in parallel. Sub-constructions for metal mesh works have been prepared. The mesh will become easily visible over the Basın Ekspres road in a couple weeks.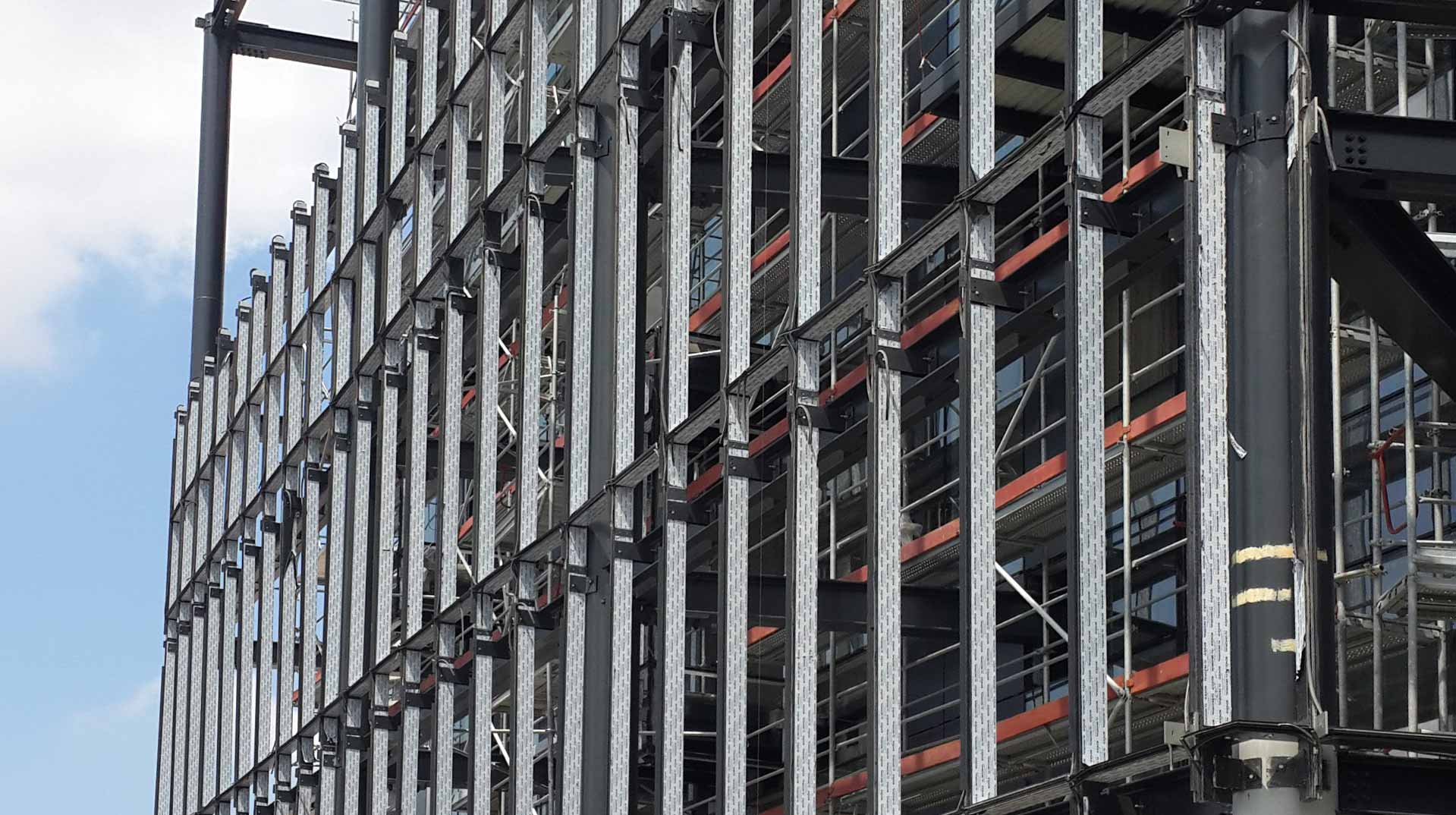 Indoors, elevators have been completed, and electromechanical devices have been taken into the building. Metal railing productions will continue subsequent to stair covering works. Independent section partition walls have been completed, and plaster, screed and paint works have been commenced subsequently. Ceilings have been covered with gypsum sheathing, and installation of independent section doors has been commenced. Assembly of mesh ceilings and lighting fixtures at the lobby and corridors are in progress.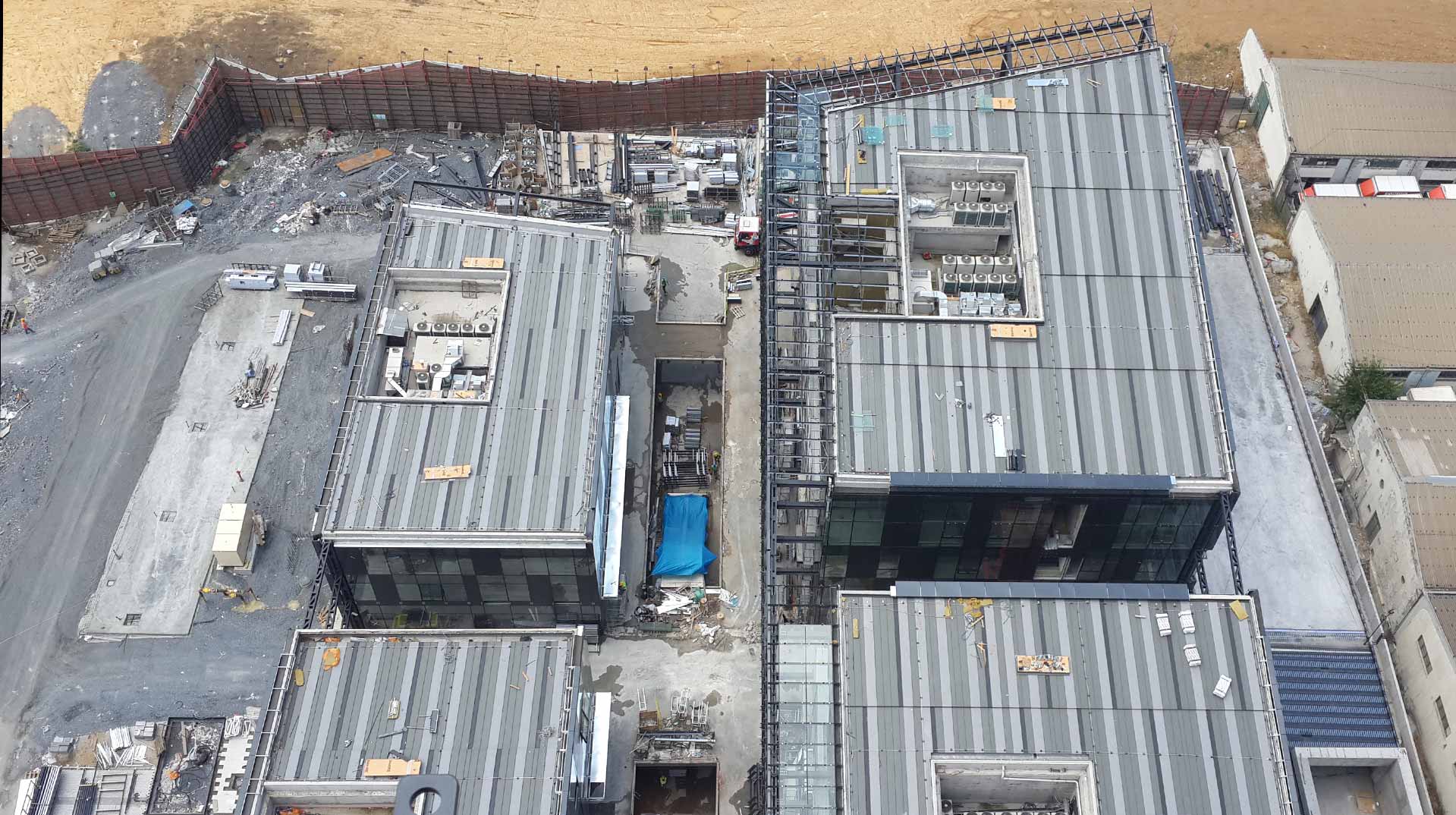 Landscaping works are in progress both at ground elevation and at floor gardens. Insulation works have been completed, while infrastructural preparations continue for landscaping elements such as pool, flowerpots etc. firm soil landscaping coverings have been commenced at the southern end of the project and have started to bring the building facades even more into the forefront by virtue of the contrast they establish with the building facades. Plaster and paint works at floor gardens are completed, while wood sheathing works of the floors are still in progress. Vegetable soil works at the floor gardens continue in parallel with woodworks.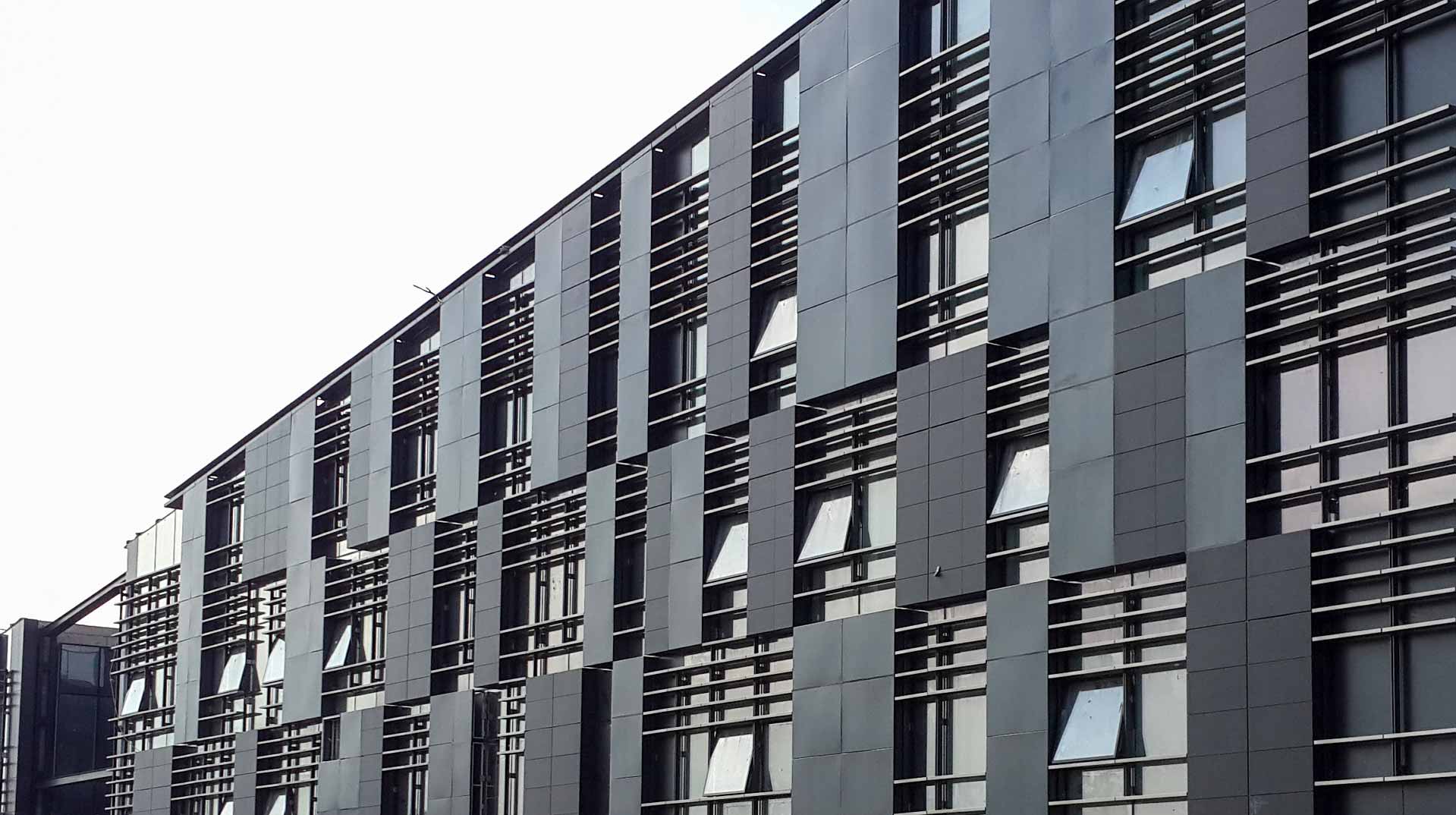 Three stages delivery envisaged at Balance Worksite…
First stage delivery for shell & core areas is scheduled for mid-August. At this stage, office owners or tenants will take delivery of units ready for decoration.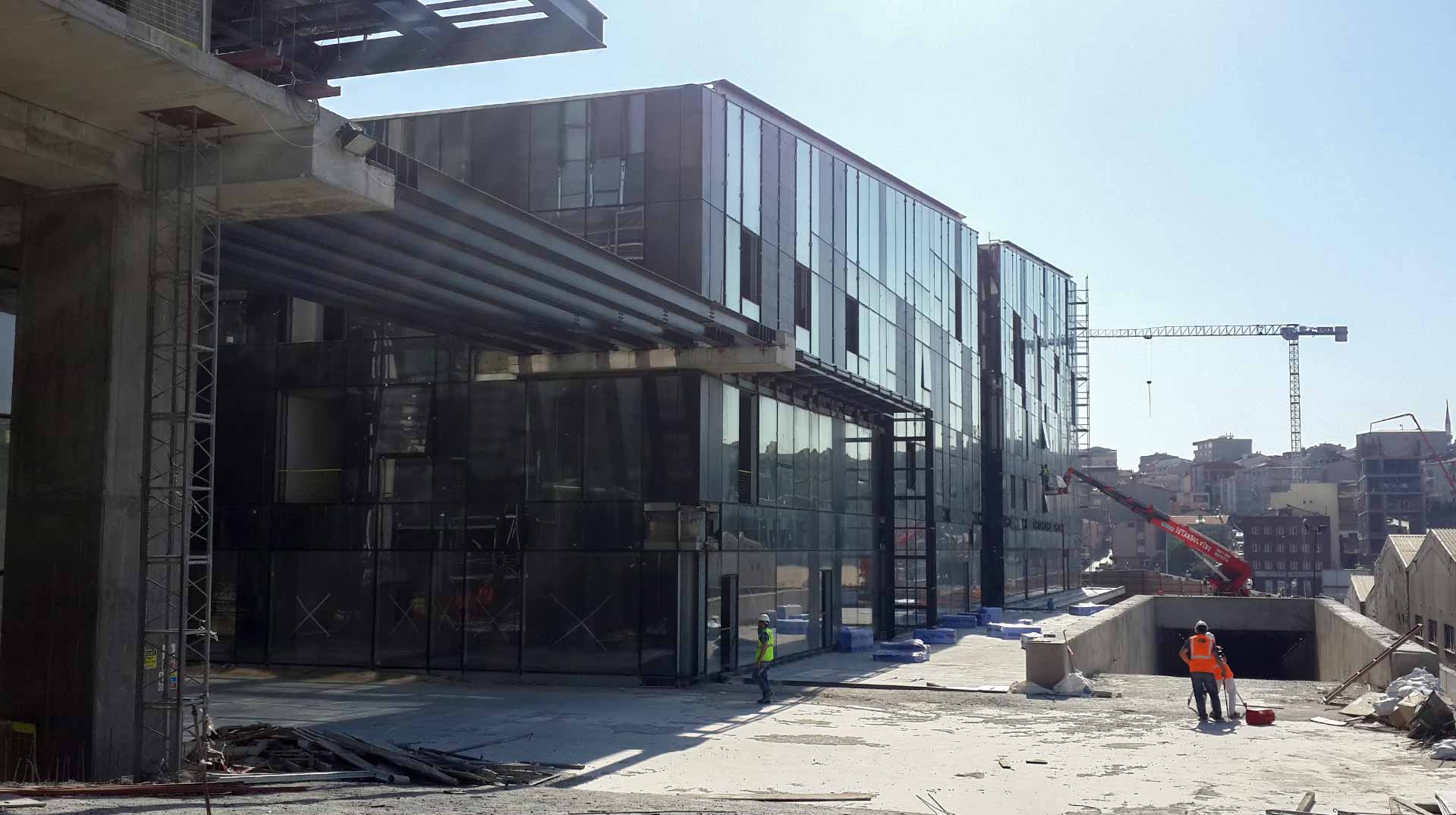 Delivery of single-storey turn-key domiciles is planned to take place at the second stage. Balance Güneşli will reach completion with the delivery of lofts at the last stage.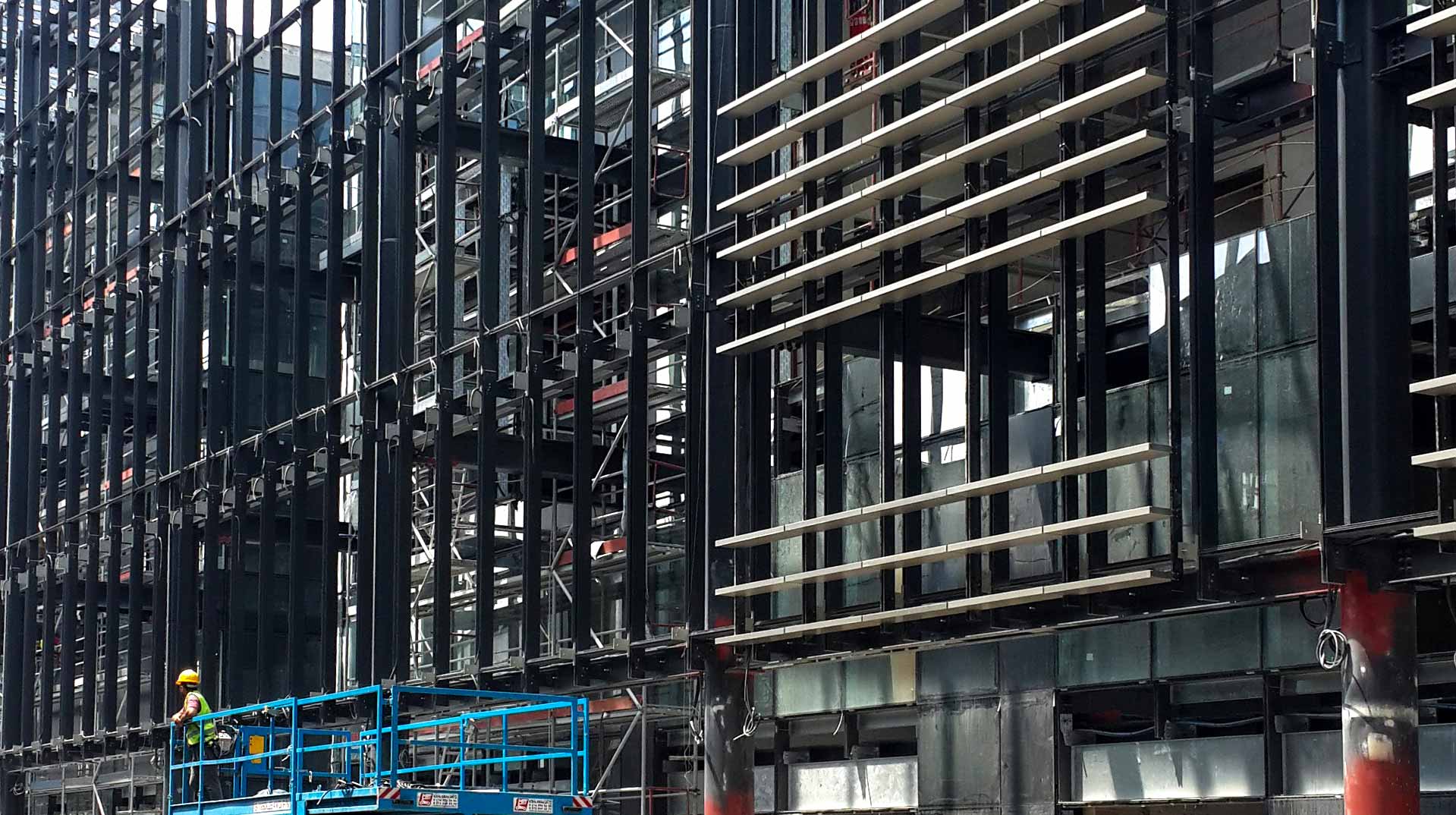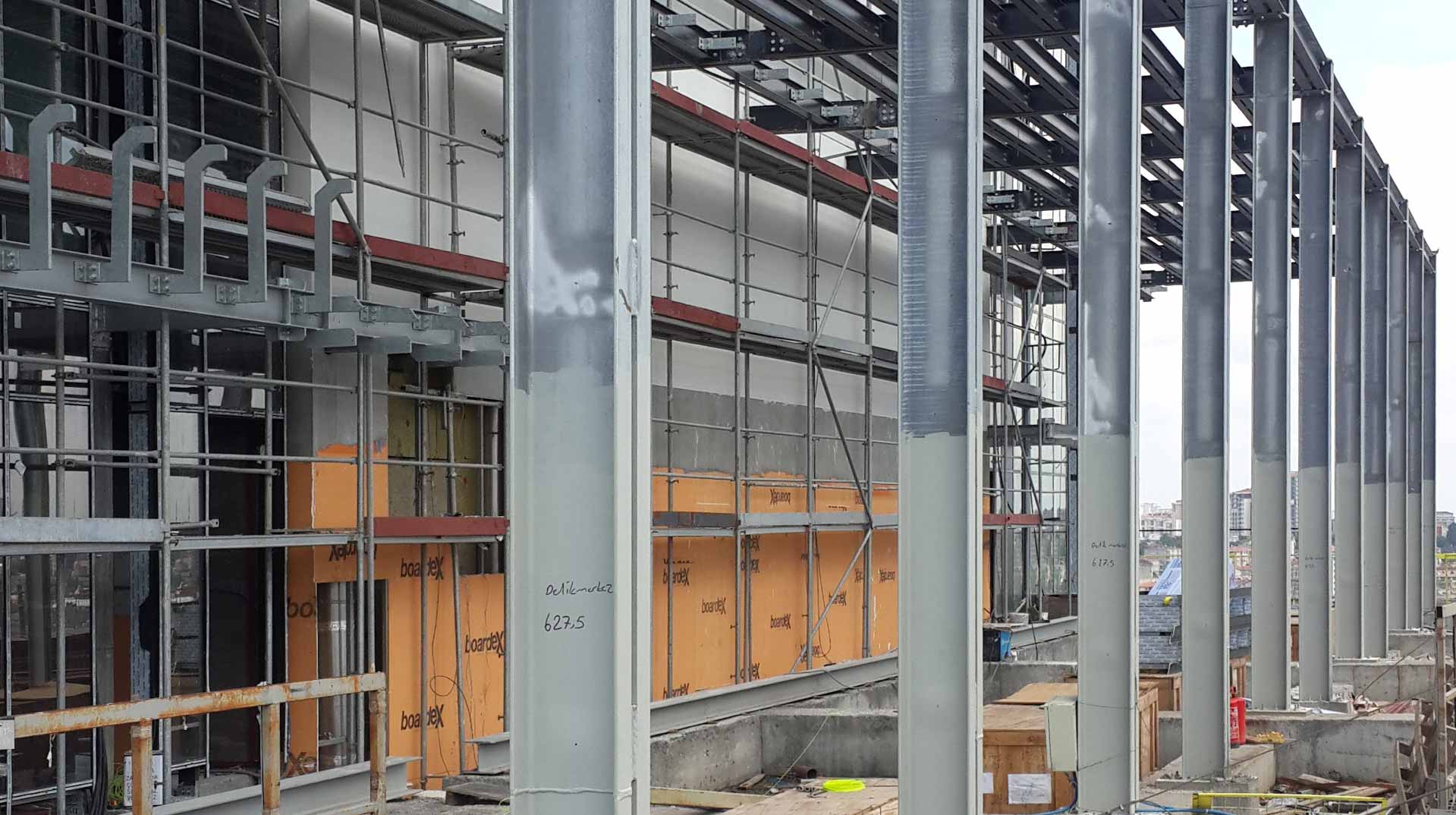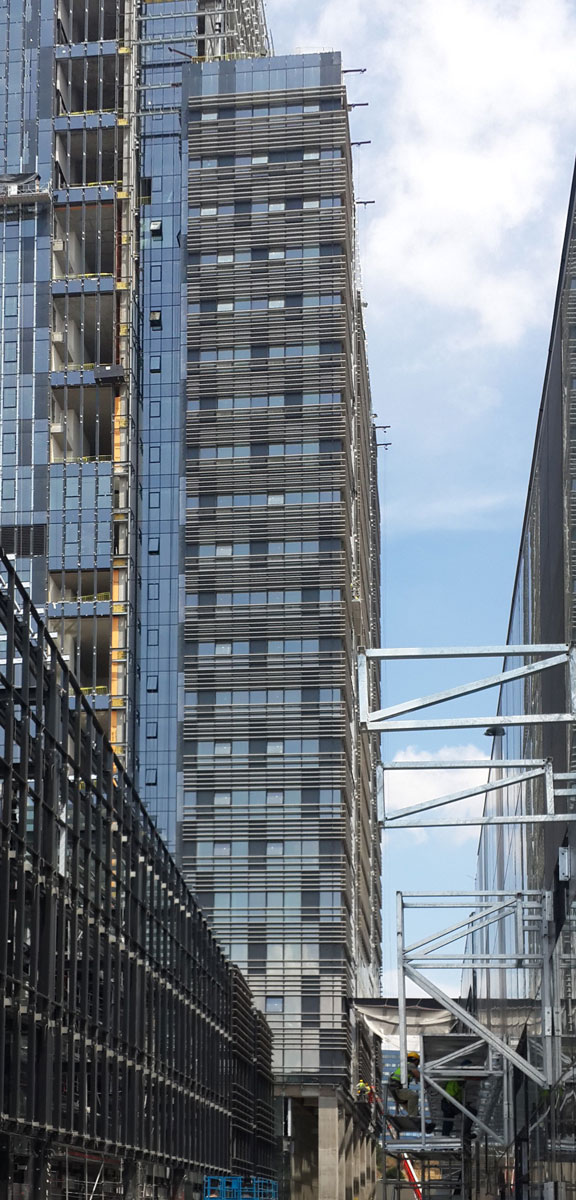 Please click on the button below to access and view all details of the Balance Güneşli Project.