Living Museum / A Vision for the Future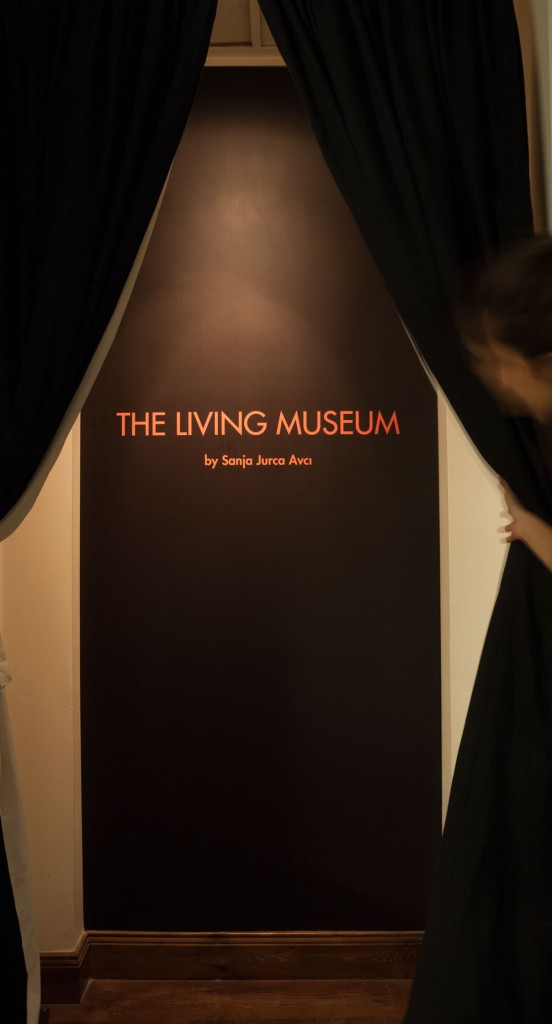 Each city is unique, just like each individual: a complex mix of natural facts, present and past, image and secrets, ever changing and evolving. We fall in love with cities just like we fall in love with people. Or they leave us cold. Or we hate them.
How do we get to know a person? How do we get to know a city? How do we get to know Istanbul? How do we describe a shared vision of a city? And when it comes to the representation of such a complex structure, who has the first word?
We are proposing to create a new kind of museum, where different aspects of the city can co-exist in one place. In this "museum of museums" the only mission is to be "alive" or permanent, everything else – the focus, the presentation, the balance of components – is in constant flux.
We invite you to participate with your inspirations to this future scenario and take part in an envisioning activity.
Please call us from 0090 212 292 79 07 to plan your visit.