Labyrinth Construction Of Turkish Contractors Association Building Is Starting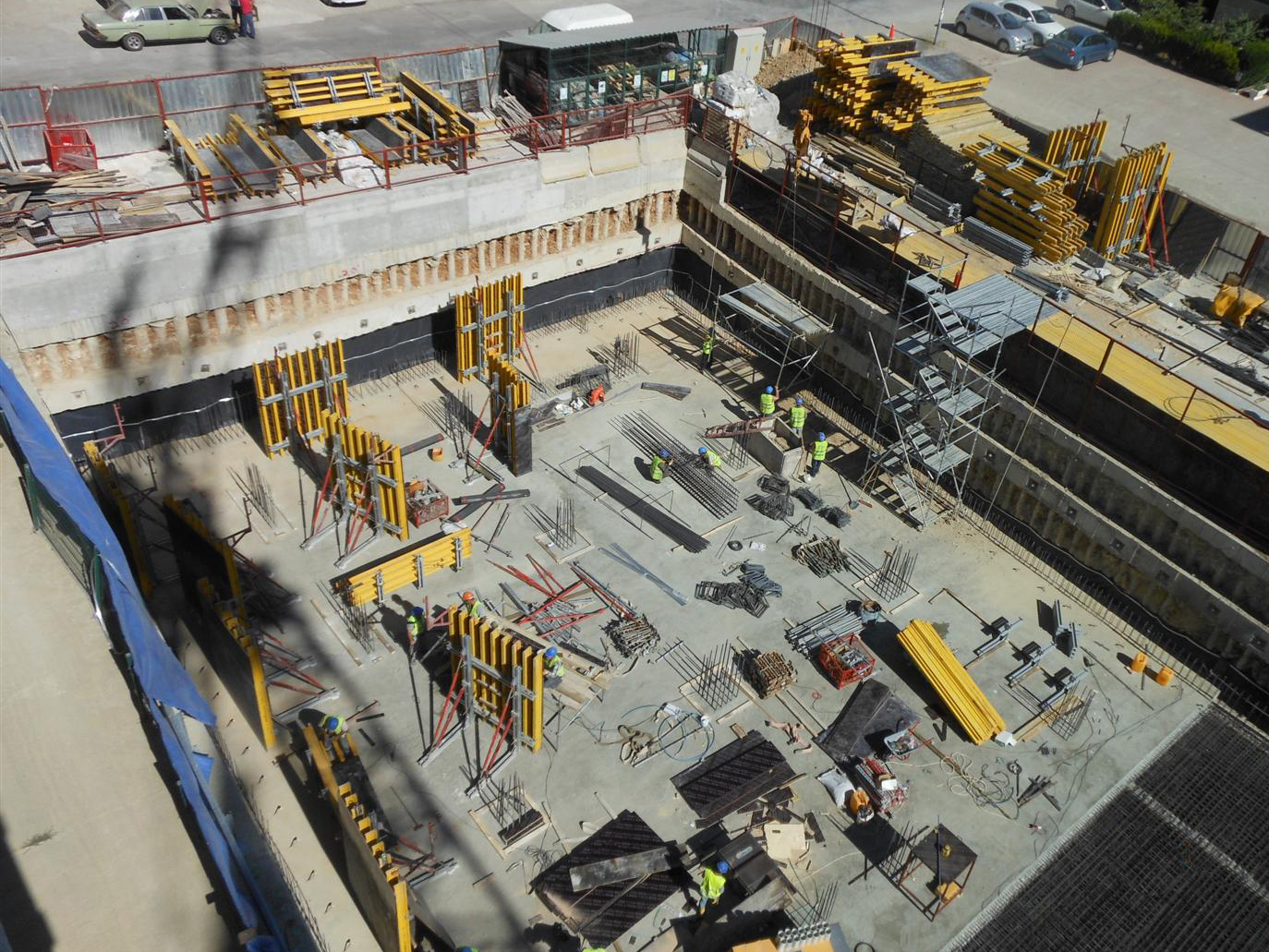 The foundation construction of the Turkish Contractors Association started in July and the concrete cast work for the labyrinth walls will start next week.
Unfortunately the labyrinth won't be seen from the outside of the building when the construction is over, however an entrance just for observing the area has been designed. The labyrinth as the first instance of its kind of climatization system in Turkey, will be the main reason to get the LEED GOLD certificate for this building.
The rough part of the construction is planned to be over by December, and the full work will be completed by March 2013.