Two Consecutive Awards for Palazzo Dorottya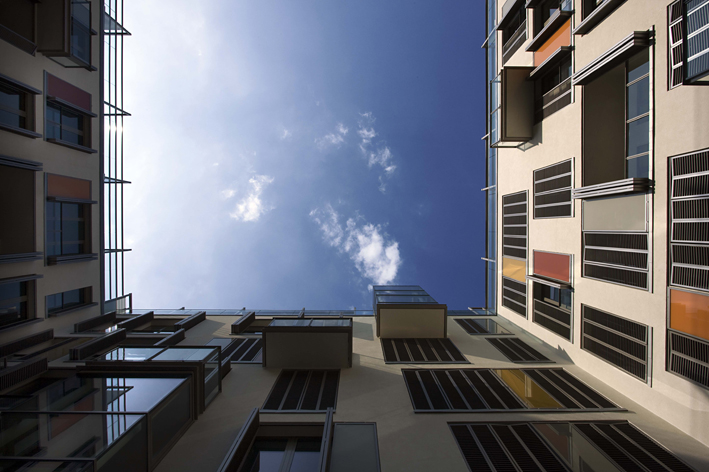 Avcı Architects' project Palazzo Dorottya in Budapest has won two consecutive awards in CIJ Residential Property Awards in "Best Luxury Development" and "Best Development Web-site" categories.
The project Palazzo Dorottya, developed by  Richardsons Capital LLP and Fingen, is a grand  historic 19th century building in the heart of Budapest. It is a six-story mixed use development, consisting of 87 luxury apartments with commercial and retail spaces. The Project was completed in May 2011.