SHARE3 – Real Estate Share Conversations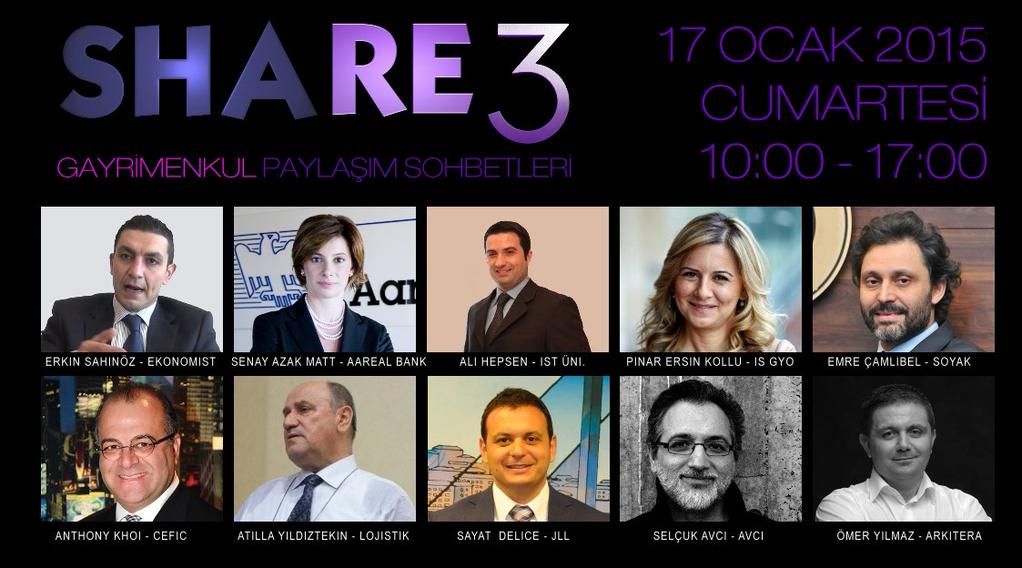 Gayrimenkul Türkiye magazine organized the third Share Meeting in January this which is becoming a tradition. Pioneering leaders from the different disciplines that form the sector gathered together in a sincere atmosphere and the speakers shared their feelings, thoughts and experiences on this platform.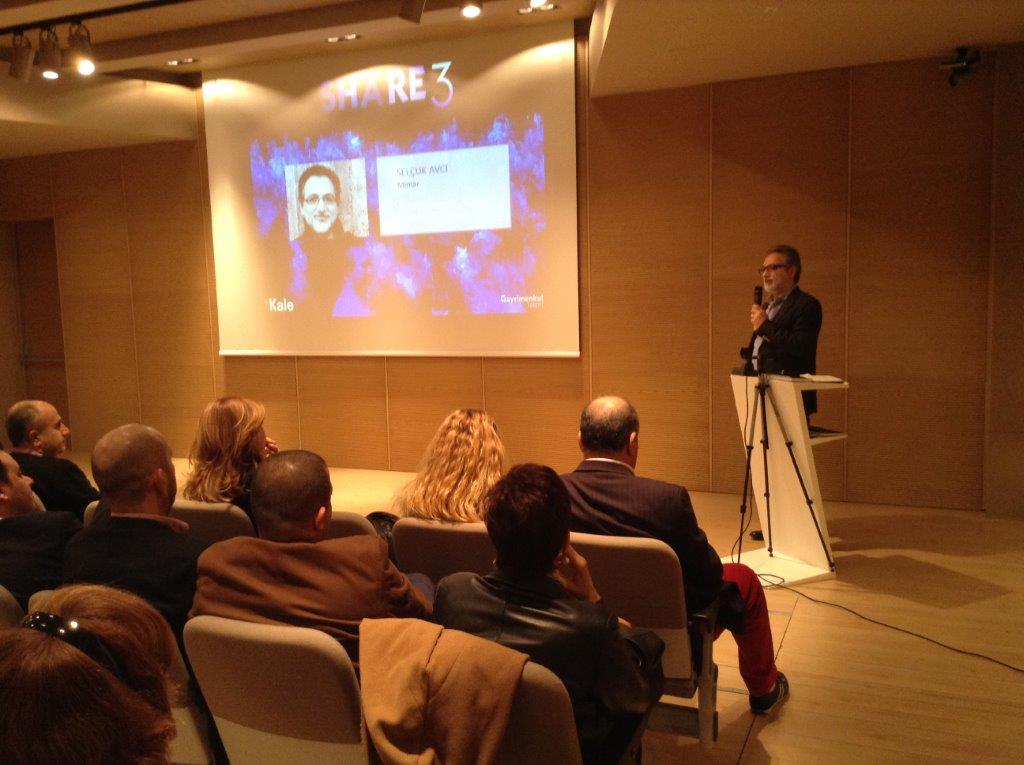 Selçuk Avcı was invited as a speaker to this year's event and, as an architect working in the international arena both in London and Istanbul, he was asked to make a comparison regarding the progression of the sector in these two countries. In his speech he stated that design is not valued enough in Turkey, and gave examples about this issue both from England and Turkey.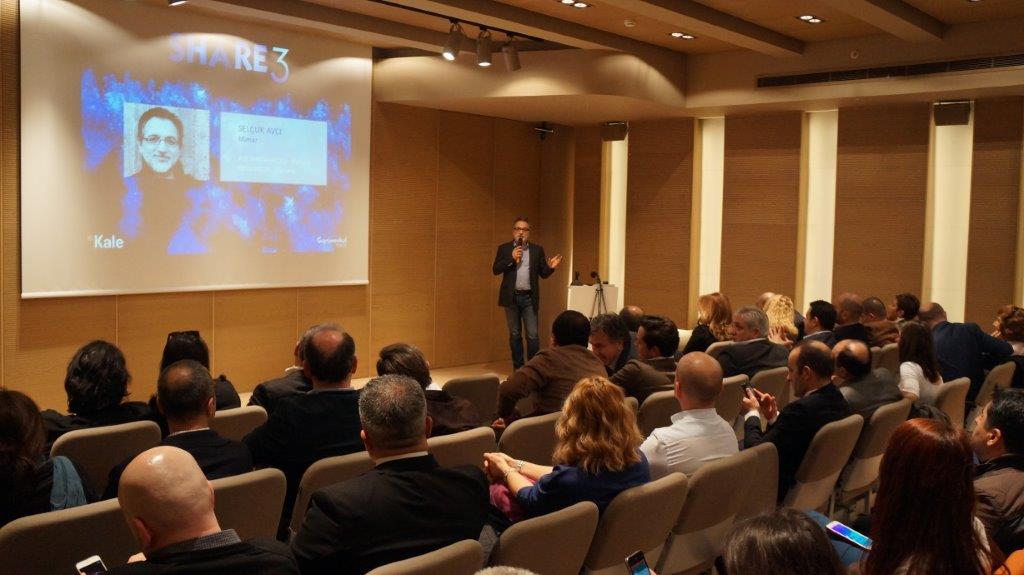 Avcı highlighted that, the same as it is valid for England, Turkey, too can experience economic growth and a rise in per capital income by increasing the value of its export products. He also stated that in order to succeed in this target it is mandatory to make improvements in the innovation and service sectors. He said "Innovation can only be developed by increasing the value of R&D and Design activities. If we compare Turkey and the leader service exporter of the world, England, it can be seen that the main difference is the importance and the value that is given to design and innovation."