Denge Center Güneşli Has Been Granted The Construction Permit, Excavation Has Started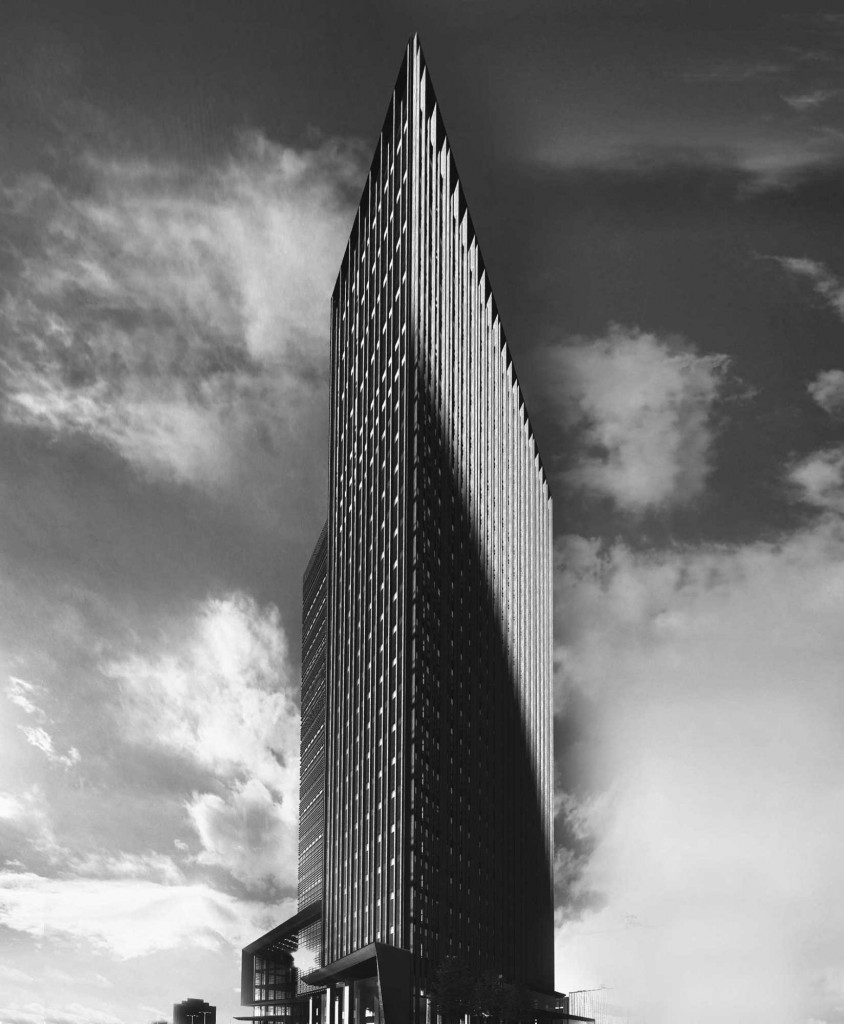 Yayla Yatırım's first mixed use development project of its size, that is due to be built on 17.000 sqm situated on Güneşli Basın Express Road has been granted construction permit in October. The excavation works have already started. The construction is planned to be finished in the fall of 2015.
The project marks the beginning of development projects of it's size by Yayla Yatırım, Şölen's new development branch. The project also aims to set an example for future projects in the Basın Express area, that is fast becoming as the trade district of Istanbul.