We are welcoming Deniz Nar to our team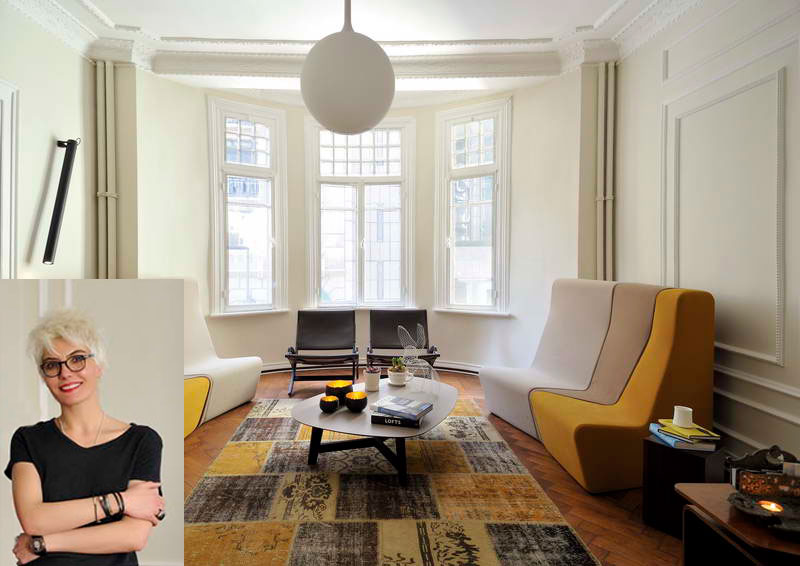 Deniz Nar, founder of the interior design firm Narsist, has started working under the same roof with Avcı Architects as of February 2013. Before moving her practice into the company entirely, Deniz Nar has already been partnering with Avcı Architects over the years in developing certain interior design projects, including Misafir Suites.
She has now taken responsibility for the interior design of Avcı Architects projects Turkish Contractors Association HQ and Mane Offices and some residential projects in Istanbul.
Below you can see a residential project by Deniz Nar completed in 2012. The project has been featured in ELLE DECOR Turkey.