The Roof Space of the Old Bomonti Brewery is a very strongly directional space. The trusses and positioning of columns define a strong directionality to possible movement in the space. There is the boiler vat room with the vaulted ceiling and chimney, which suggests a great immersive media show. The space has a suitable identity for the exhibition with its spatial features.
SECTOR
Museums & Exhibitions
Exhibition Organization
The demountable panels contain the main exhibition elements along with the perimeter walls. Exhibition panel design allows having a completely flexible organization plan. Exhibition also takes advantage of the open-plan space and its height.
Whereas the visitors are always aware of the entire space and therefore of the impressive size of Ara Güler's photography opus, the space is on the other hand clearly divided and organized into areas that are devoted to the most important themes of his work, such as: Istanbul; Anatolia (ethnography); Anatolia; (archaeology); Travels; Celebrities.
Curatorial Approach
Visitors experience Ara Güler's photography in a variety of scales – from large prints exhibited on exhibition walls and smaller panels which can be rotated to create different atmospheres as the visitor passes by; to smaller prints for individual viewing. This gives the visitor a range of experience from communal to individual. Multimedia is also used to show Ara Güler's work – from the dedicated media room to some projections in exhibition space itself it complements the printed work.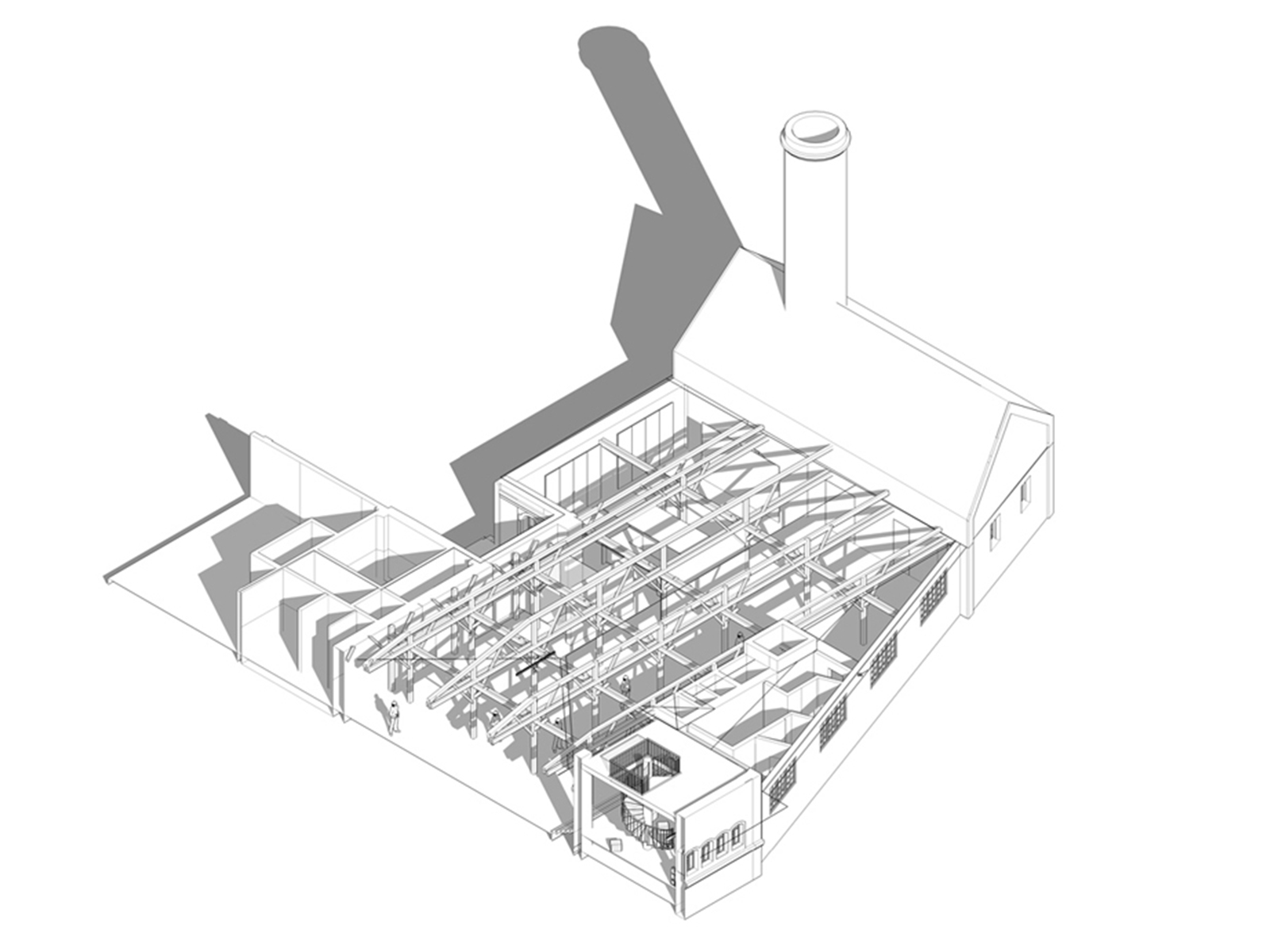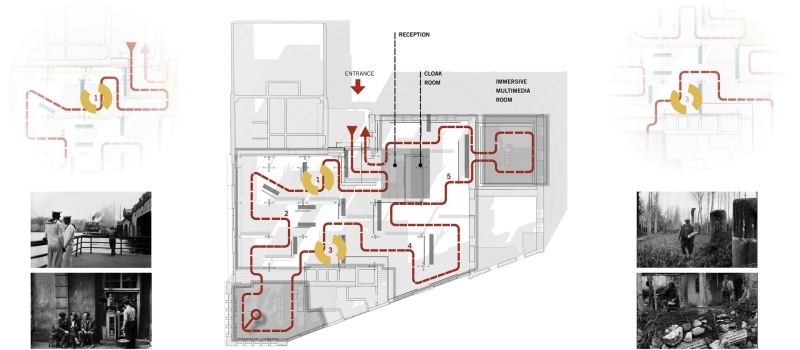 Architect:
AVCI ARCHITECTS
Design Team:
Selçuk Avcı, Sanja Jurca Avcı, Koray Tokdemir, Arda Can Buze, Nil Bıçak, Tolgahan Akbulut, Pilar Riesco, Ezgi Küçükyörü, Serhat Aksu, Ahmet Kapıcıoğlu